La Costa Wine is a locally owned and operated Wine, Beer and Cheese shop and bar. We enjoy guiding our customers to their perfect bottle. We are honored to have been one of the first merchants on Splurge and helped bring the concept to fruition from the original launch to what it is today. Splurge has been an awesome and innovative way for us to extend our sales reach beyond the walls of our boutique.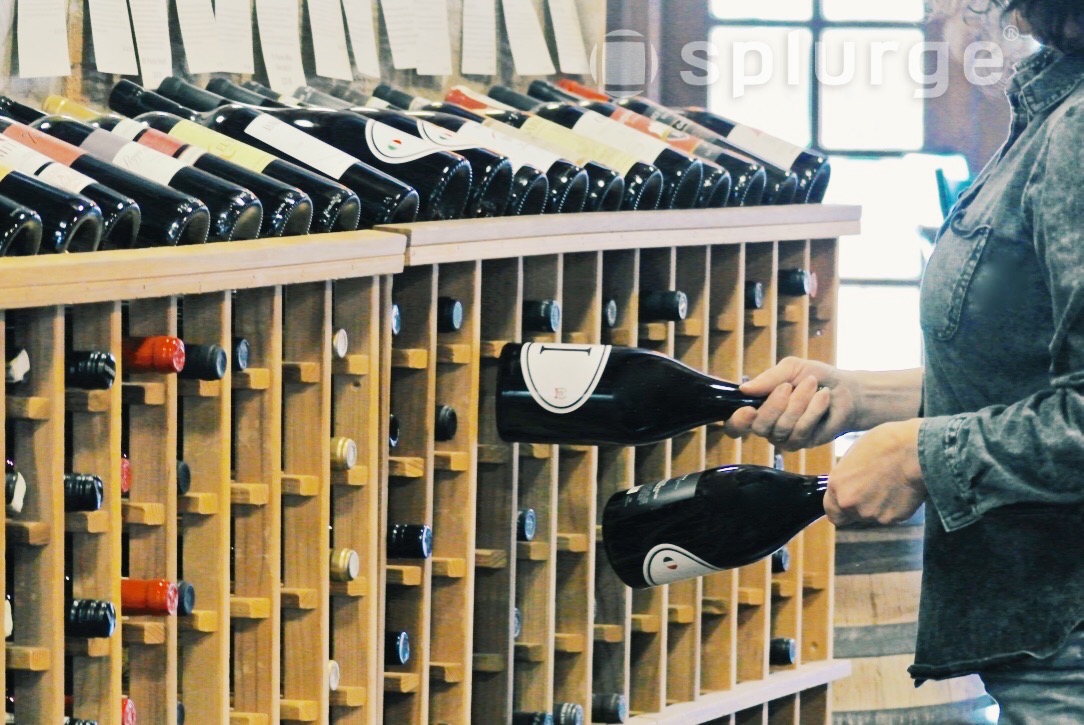 Wine often conjures the image of complexity and privilege, but the reality is that wine is for everyone and has been around for thousands of years. We have an extensive selection from your hard to find cult wines to your everyday drinkers. We also offer an artisan cheese section where we cut the world's finest cheese to order, a wine bar and a great selection of craft beers.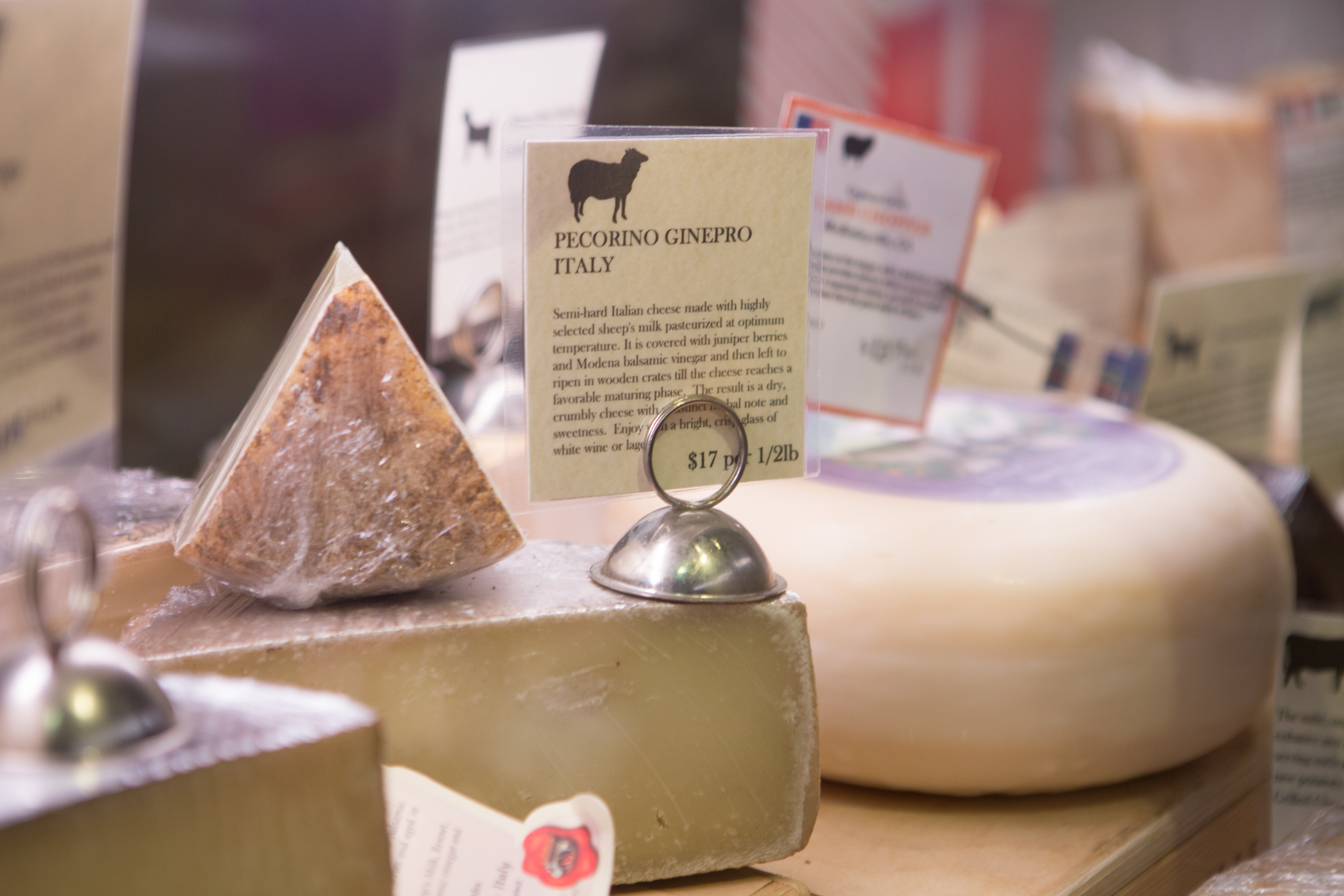 Our vast selection guarantees there is something for everyone, whether you are seeking a collectible wine, a gift or just looking for a great wine to drink.
We love that we can now bring our juicy, boutique wine selections to folks in an easy to use app based platform. We look forward to our continued partnership and continuing to build out our store!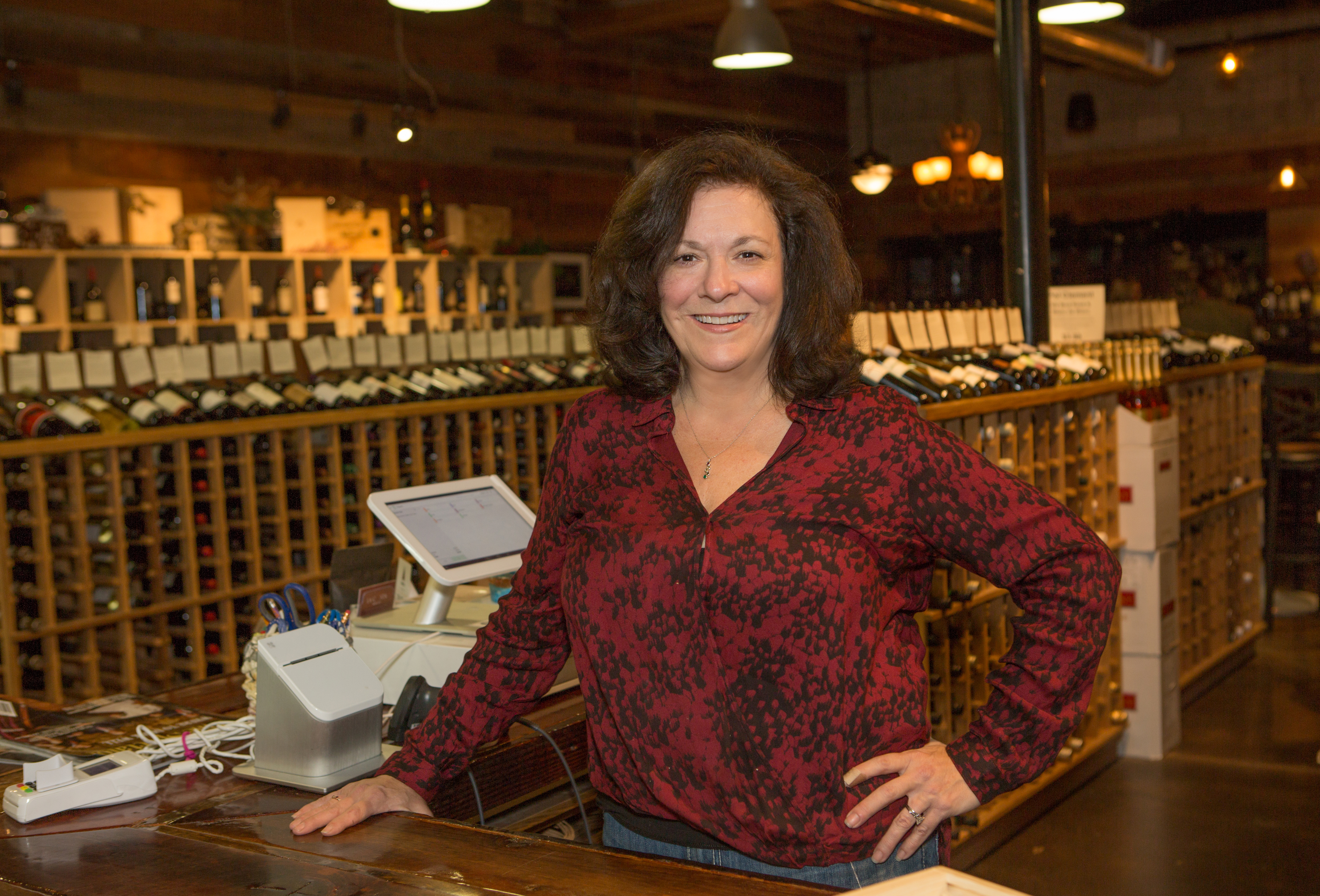 Cheers!