Whether you are jetting away to the tropics or heading out for a relaxing weekend getaway, we all want to look chic while in transit. Looking stylish when traveling can be hard to master, or is it just the feeling of looking stylish that seems a little out of reach? Rebecca Knuth, Splurge CEO, has given us a few tips and tricks for choosing the proper form and function when it comes to travel. From one side of the globe to the next, she is never without the things that make her time away a success. From what to wear in First Class to all of the on-the-go essentials she just can't live without. Read along as we turn all your mile high questions into answers.
*What's your go-to travel suitcase (or bag)?
RK: My fav travel combo is my LV large carry all and rolling bag – they look terrific together, hold a ton, and even at their most full, I can still lift everything on my own.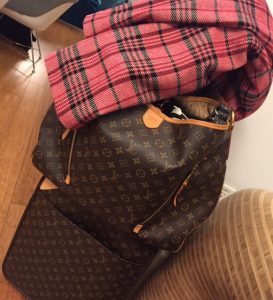 You'll want the one with the thick strap as the heaviness of the contents will strain the thinner straps…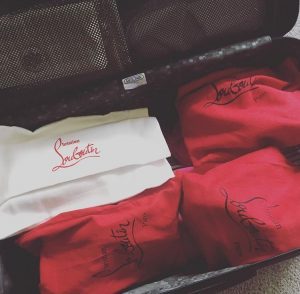 *Two apps you can't travel without?
RK: Does the Splurge app count?! =) So I can have the best parts of my vacation delivered to me at home. Otherwise, Instagram so I can showcase my adventures and stay 'in touch' with those I follow as well AND Outlook so I can stay on top of work while I am away!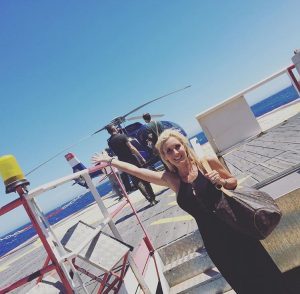 *How do you stay comfortable during long plane rides?
RK: Always bring socks you don't mind throwing away at the end of the flight – planes are DIRTY! If your feet are on the ground you don't want to put them back in your nice shoes, and a big scarf – a great accessory, can keep you warm if the plane is chilly or can act as a comfy pillow if First Class doesn't have any left.
But I MUST say, do NOT dress like a schlep on a flight – no matter how long the flight is or what time you depart – travel is a LUXURY, dress like it! You should look like you BELONG in First Class, not like you lucked out on an upgrade! And the saying is true: if you LOOK good, you will FEEL good!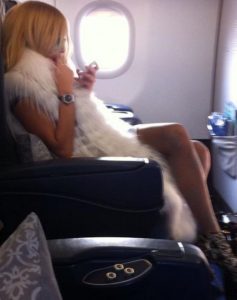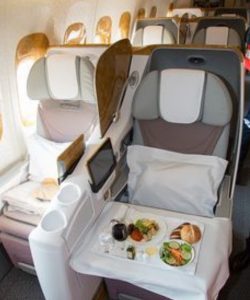 *What's your best advice for combating jet lag?
RK: Have a drink or two once you board your flight, but then water the rest of the trip – dehydration is the #1 cause of jet lag – and bring lots of hand cream, as planes are terribly drying on your skin.
*What are your tips for keeping relationships with kids/spouses/partners healthy when you're on the road without them?
RK: Always have something fun planned for your first day or two back from a trip – so everyone has something to look forward to – whether it's a date night, Girls' Night Out or a mommy/son date at Legoland! And bringing a little bauble back for your loved ones doesn't hurt either =)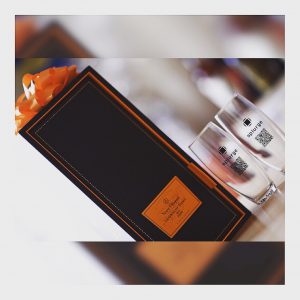 *Travel food: what's your go to snack for a long day of meetings or long plane ride?
RK: I always have a bag of good trail mix – the yummy kind with chocolate in it too – because we can be healthy AND still indulge a bit too =)
For all who've ever wondered, that is how she does it. A little planning and dedication to taking care of YOU goes a long way. If you don't already, be sure to follow along on social media @splurgeworks to watch this lady take flight on her adventures in life.